Barbecue 2022
A quick description of the 2022 barbecue. Wonderful hosts, idyllic surroundings, good food, good company, what's not to like?
As always Pat and Shelley made everyone most welcome and special thanks to barbecue chefs Mick and Vic. I got a few snaps with my smartphone and got everyone unless you had wandered off somewhere or gone to the loo. (The photographs of Mick and Vic may be a bit hazy due to the smoke!) Eddy.
---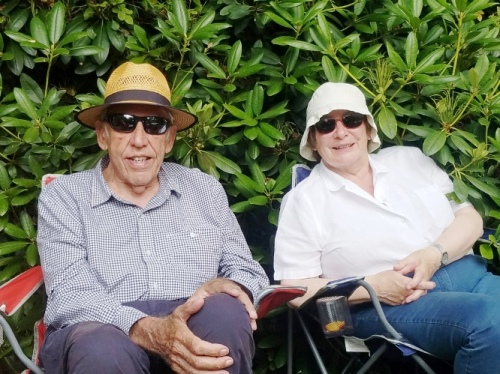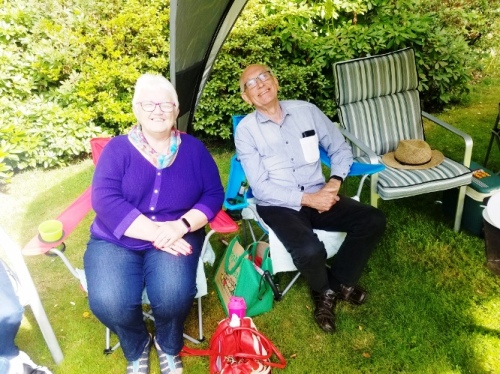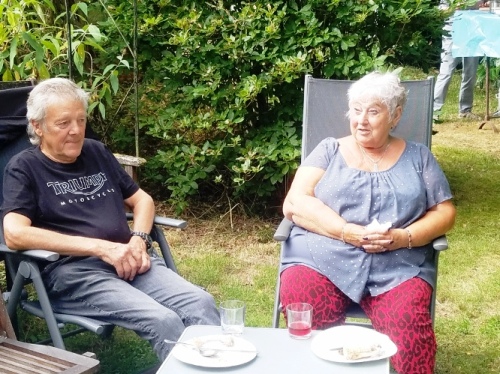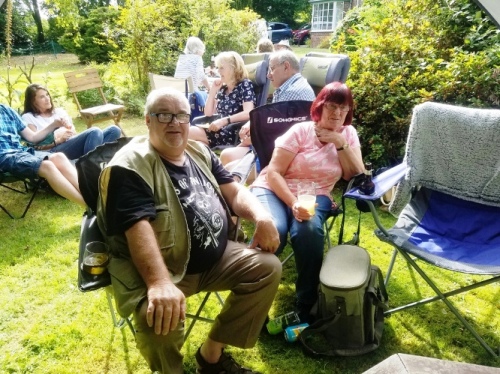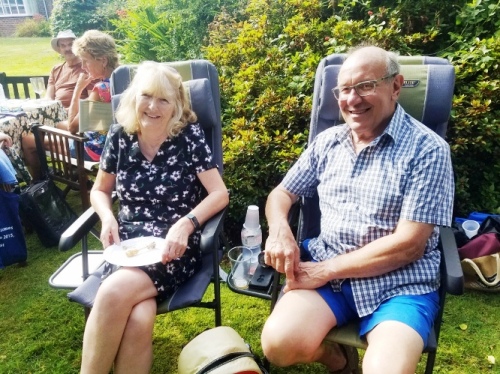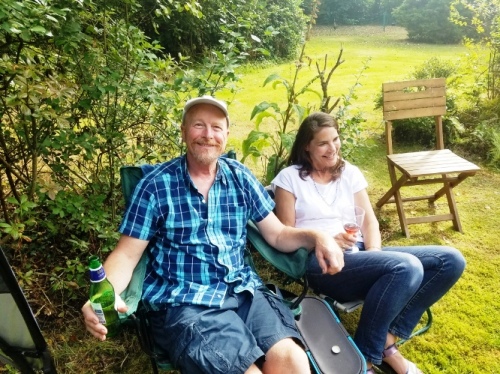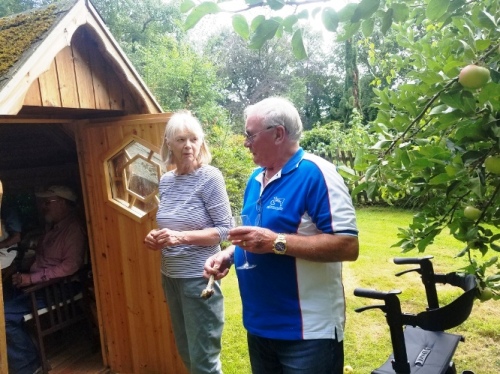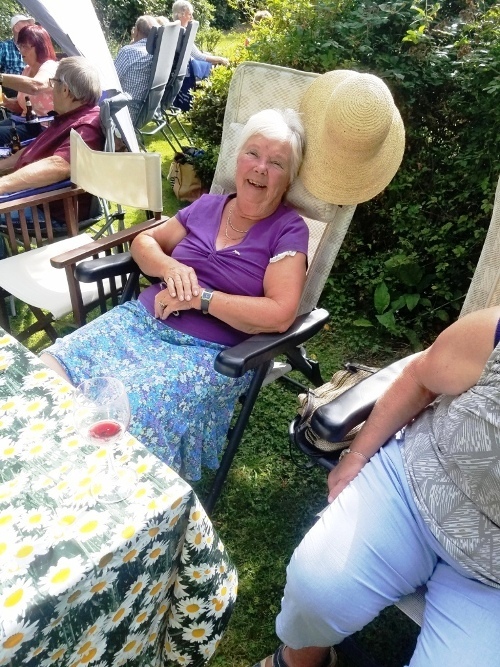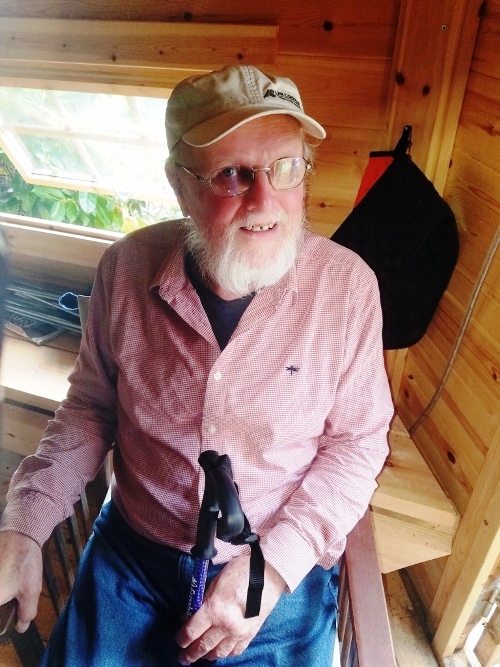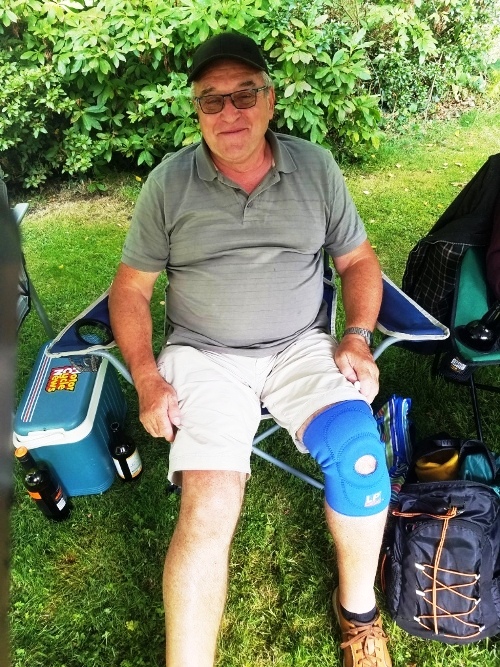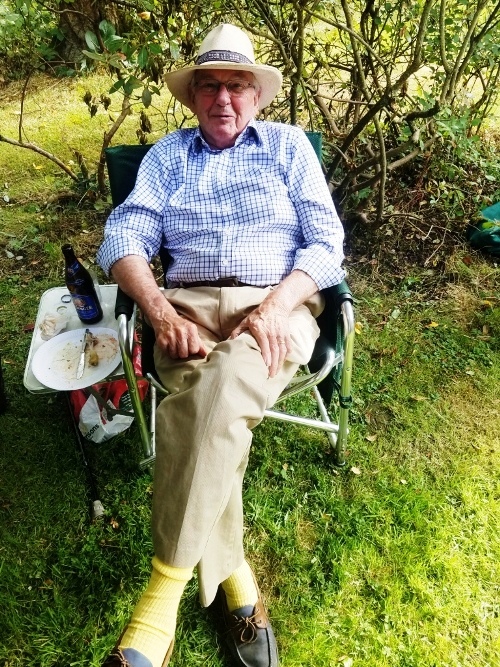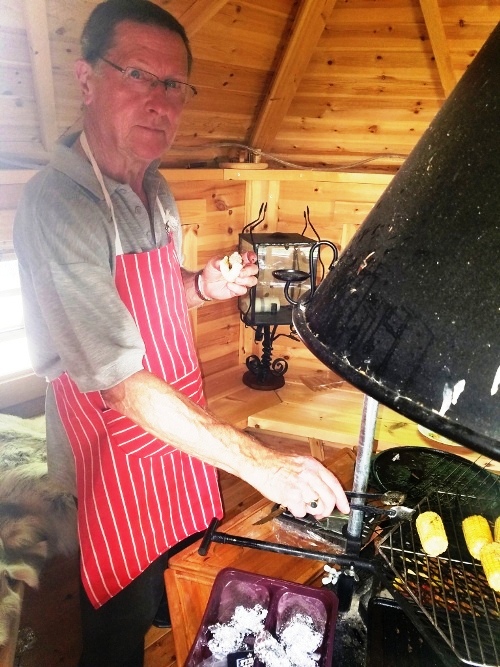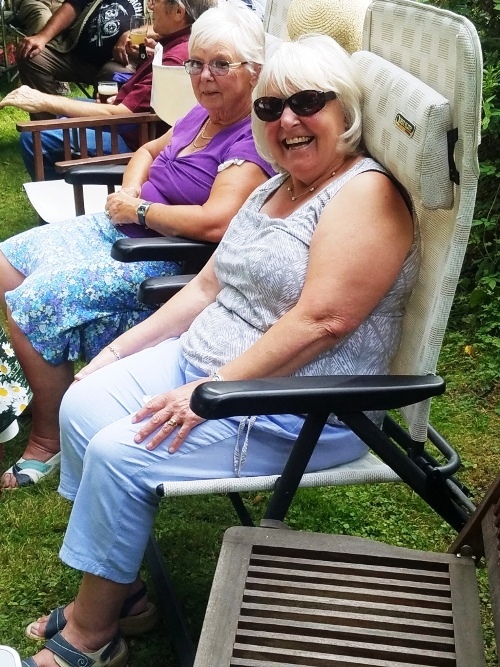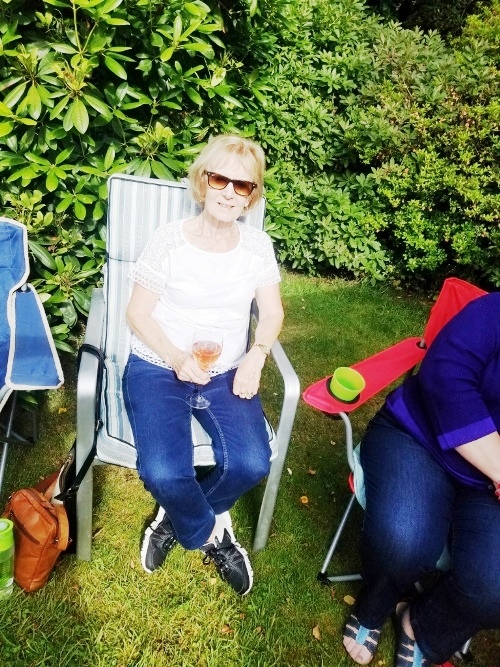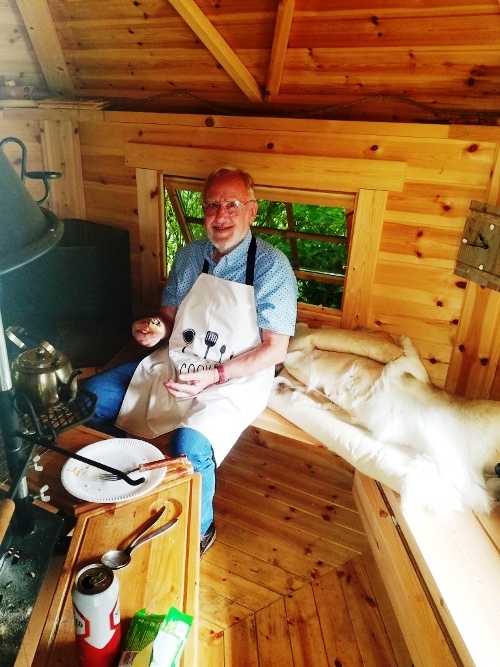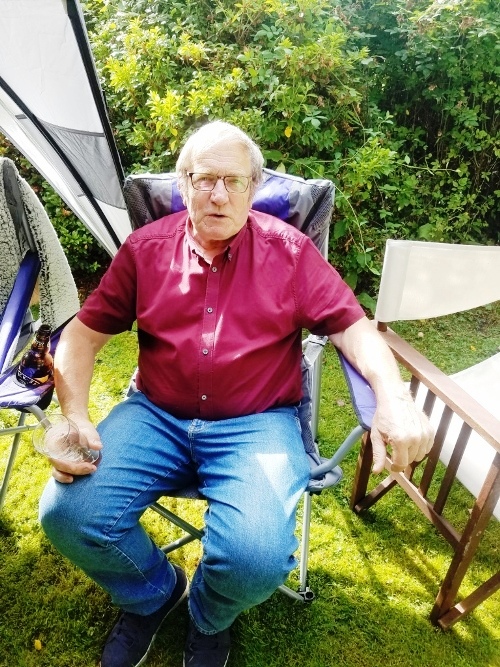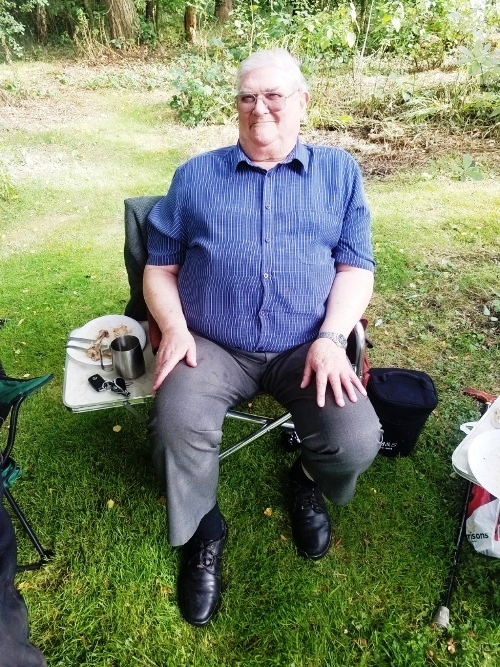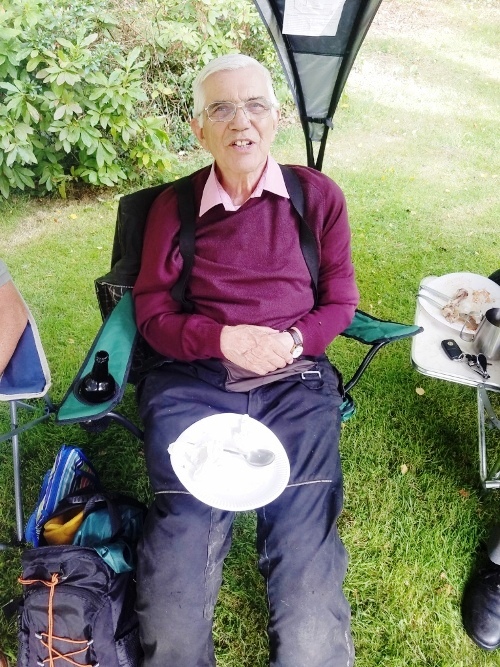 ---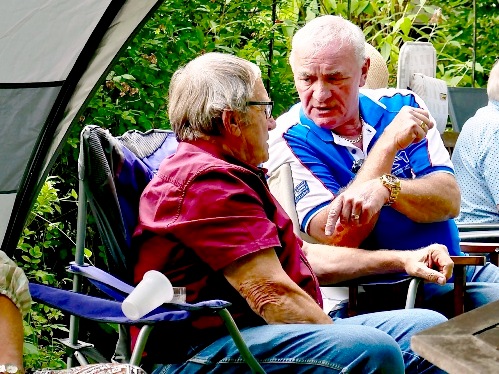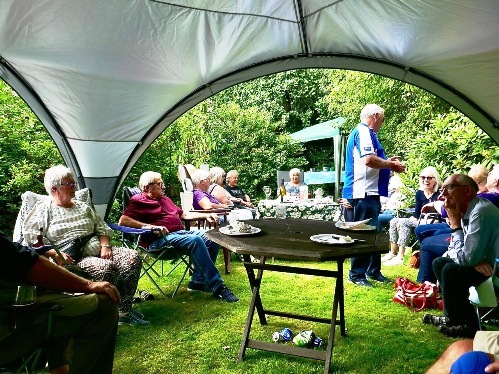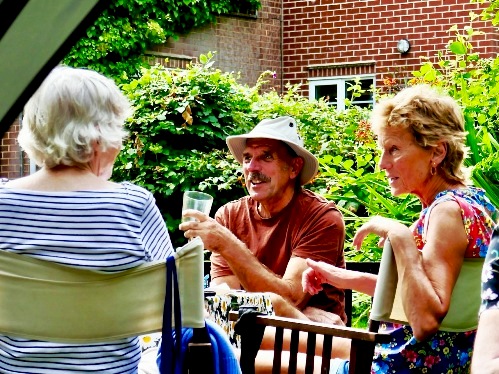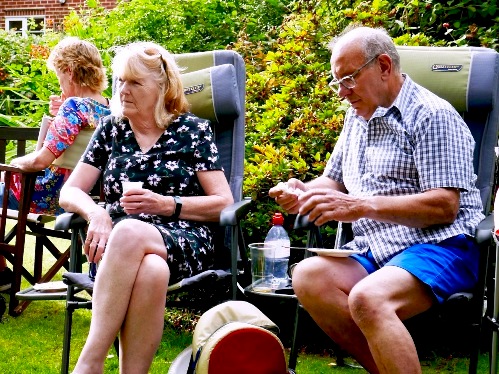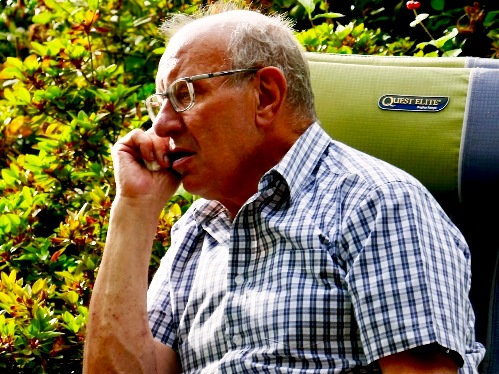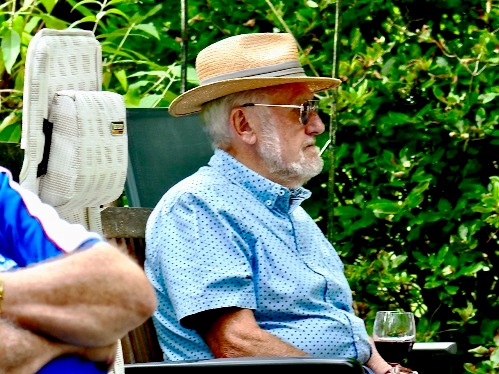 ---
Home | About | Calendar | Contacts| Event Reports | News | Section Notes | Specials-Projects-Mods | Help | About
Copyright © 2022. E. Grew. All Rights Reserved.