Draycott Show 2017
Sunday was not such a nice day with occasional rain but the VMCC were out at Draycott show. Here's a selection of shots taken on the day by John Earp, Reana Earp and Mick Dughan.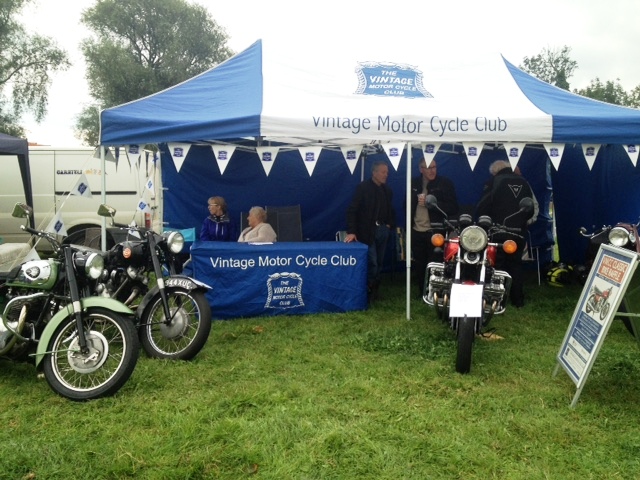 The VMCC tent at the Draycott show.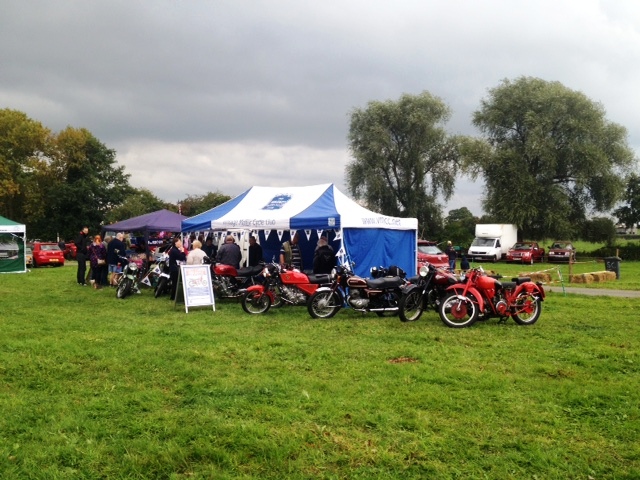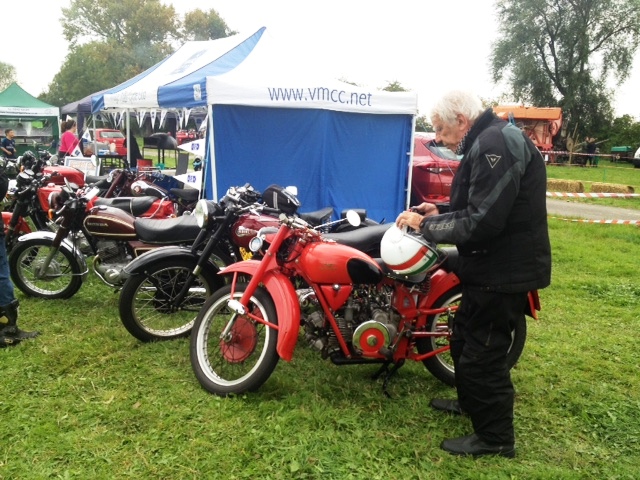 Walter arrives on his Guzzi.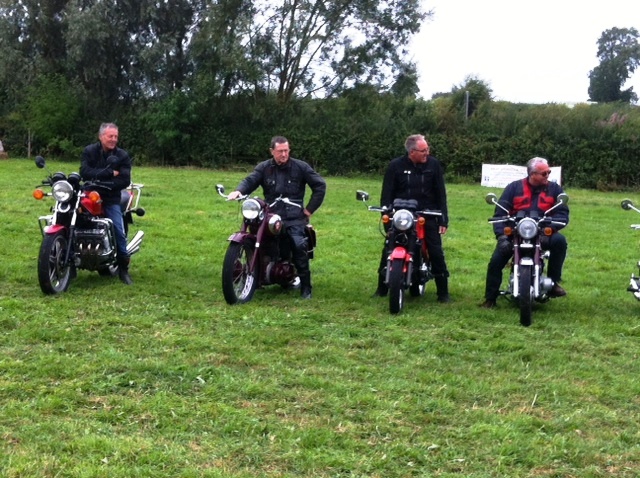 In the main arena.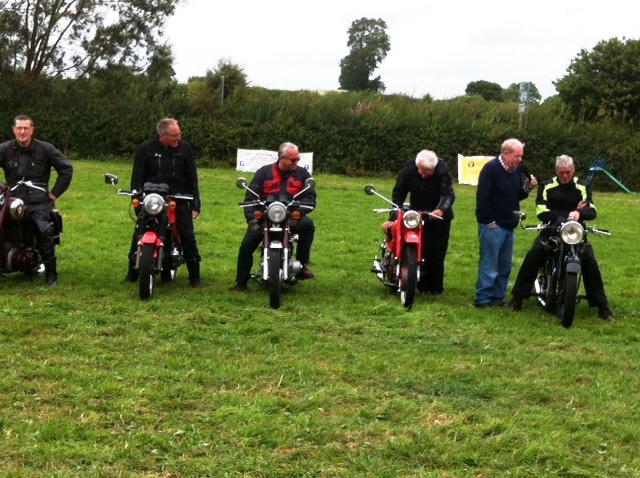 Each one of the Burton section was interviewed about their bike.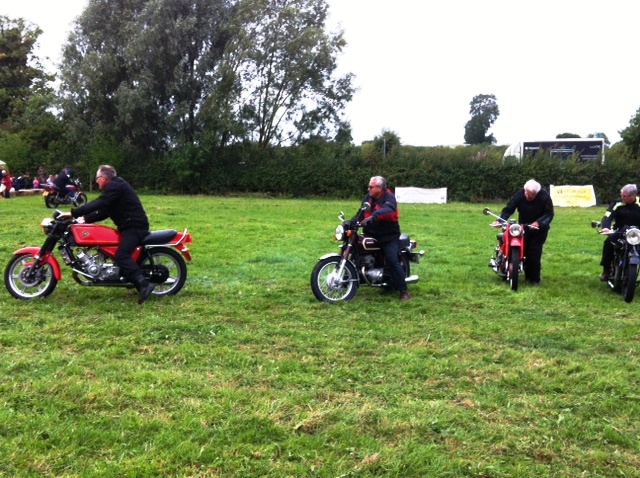 Leaving the arena chased by .....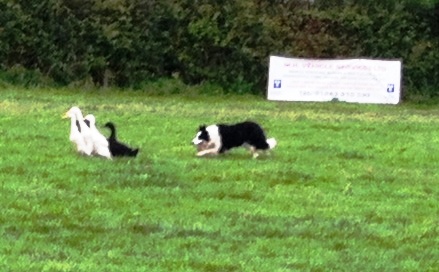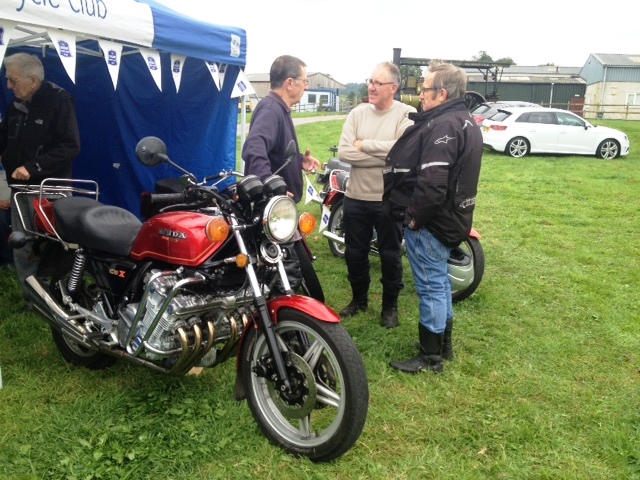 Superb CBX.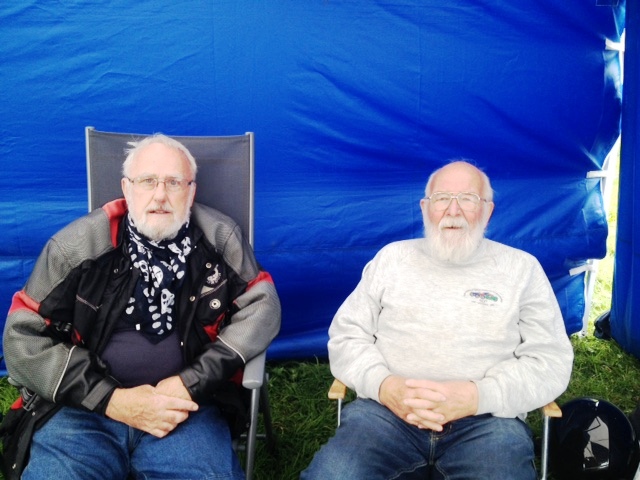 Rabbits caught in the headlights? (Vic and Pat.)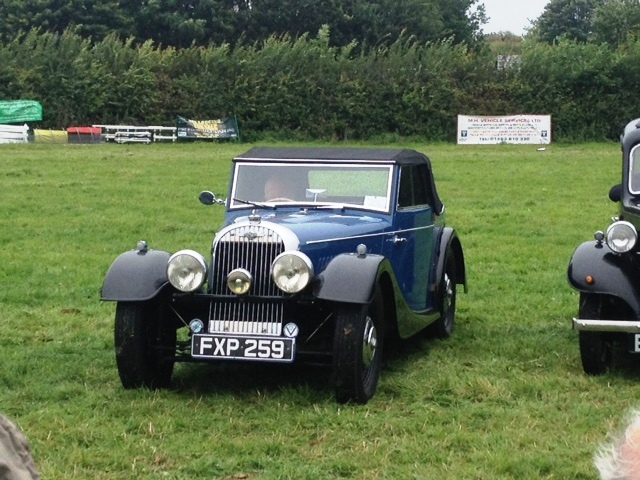 Pat Davy in his Morgan car.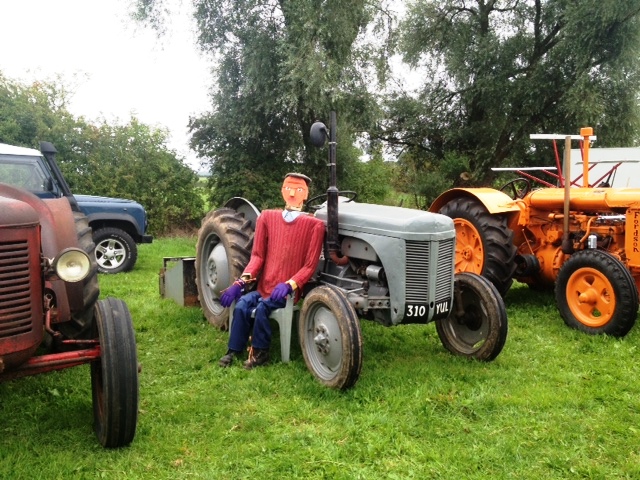 Grey Fergie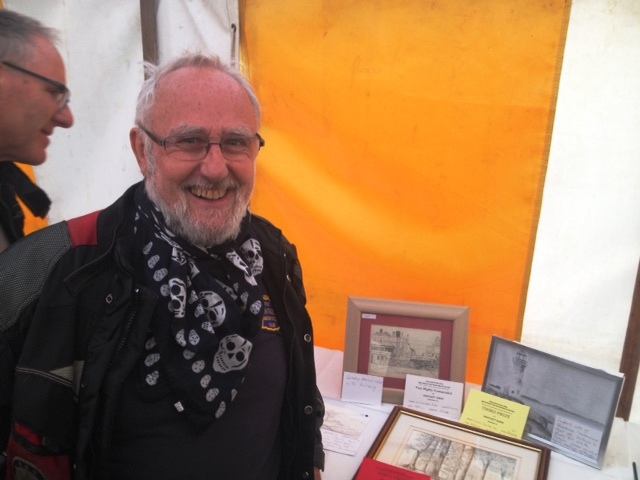 Vic displays his artistic talent ..........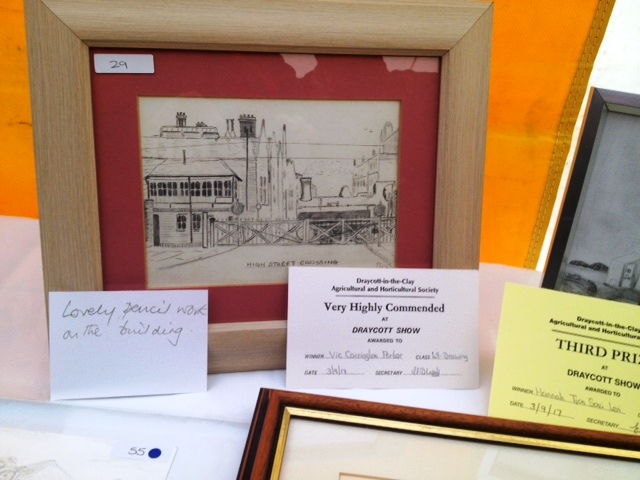 ....and is rewarded with a prize.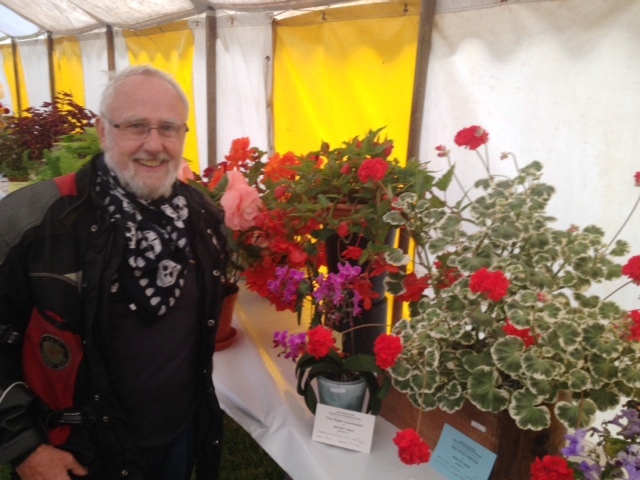 Vic with his wife Denise's award winning flower arrangement.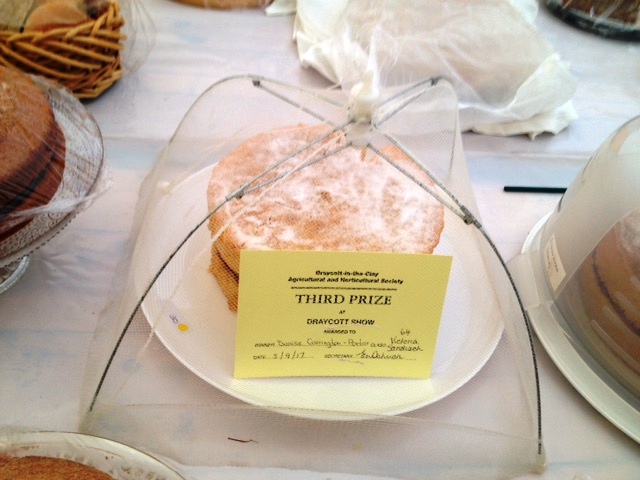 Denise also took third prize with this cake.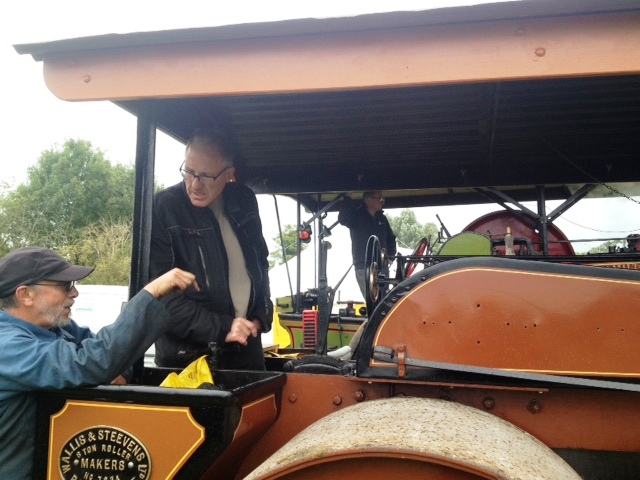 Richard Ballard tries a tries a steam roller.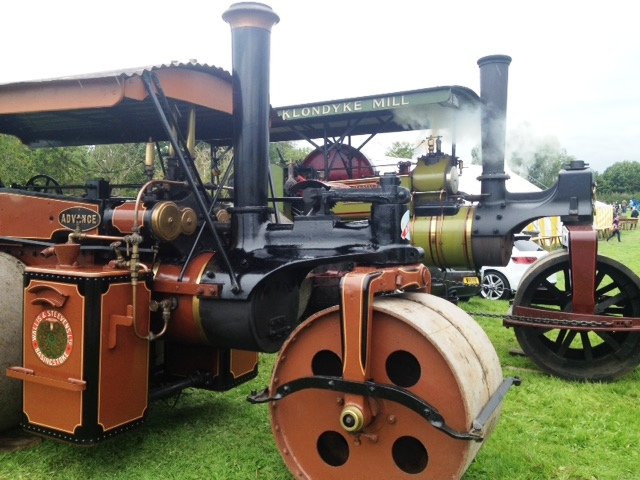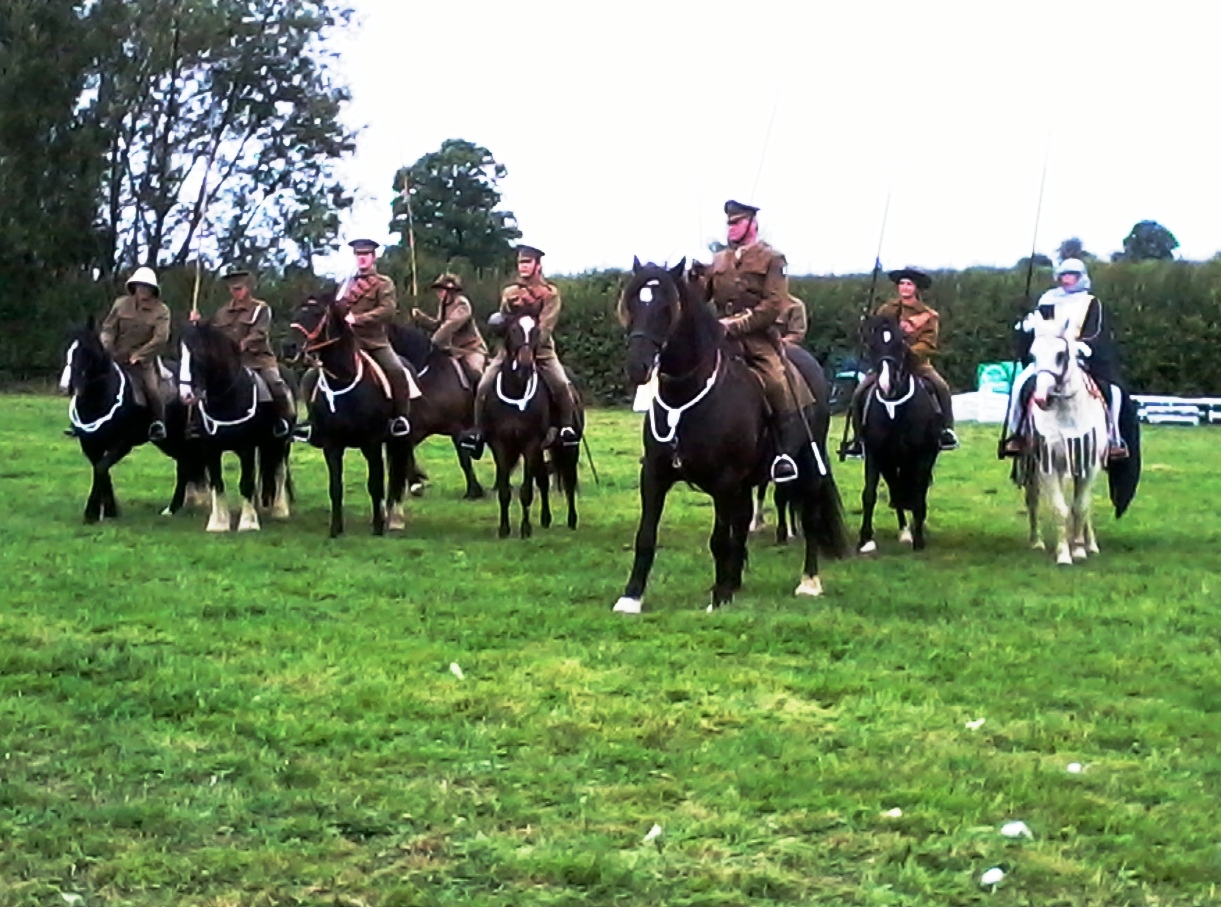 Warhorse.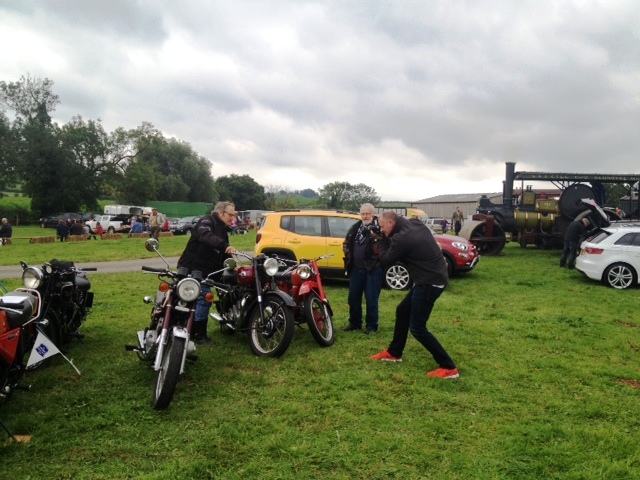 Mick Leach posing in a shot for the Burton Mail.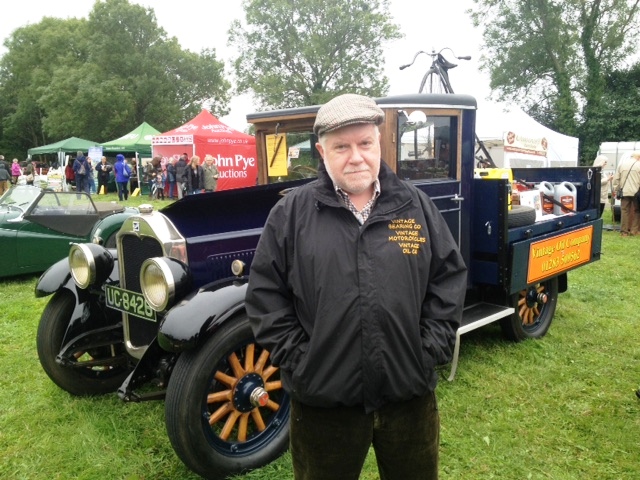 Phil Haywood with the Buick he's recently rebuilt.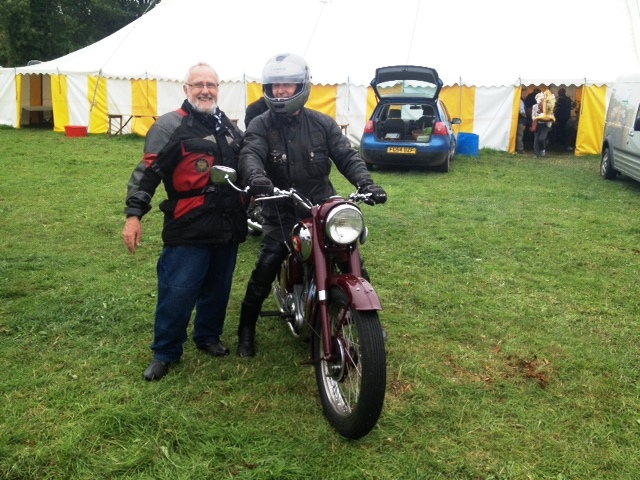 Mick Dughan finally gets his bike started much to the obvious relief of Vic.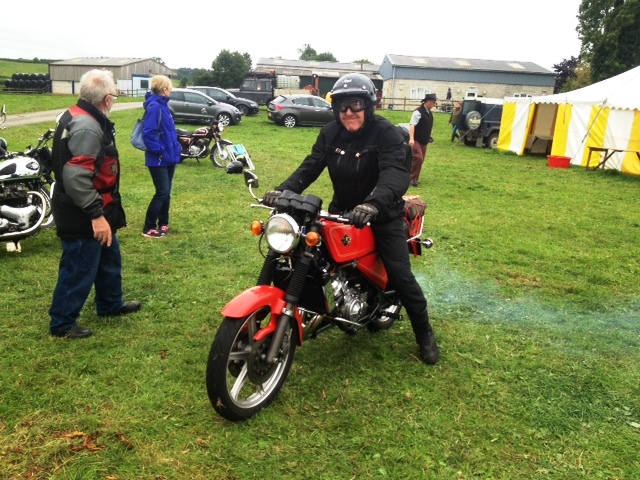 And finally a bit of blue smoke as Richard leaves on his Silk.