Burton Parade 2018
John Earp writes:
I've just got back from a brilliant day at the 36th Annual Burton Parade.
Against the odds it was a lovely warm sunny day with none of the rain we were promised. Here are some photos of the day :
First ones are us setting out the car park at 07.00hrs this morning then you can see the bikes start to arrive and the car park fills up.
Every bike is waved away from the start beginning with the oldest at 10.30 a.m. and we all make our way to the Odd House pub near Newton Burgoland for our half way coffee stop.
Once refreshed we're all on our way again - by a different route back to Marstons club for our buffet and prize giving.
Best overall bike this year went to Ken Palmer - No 58 - for his red BSA C15 - well done Ken!
Photographs below from John Earp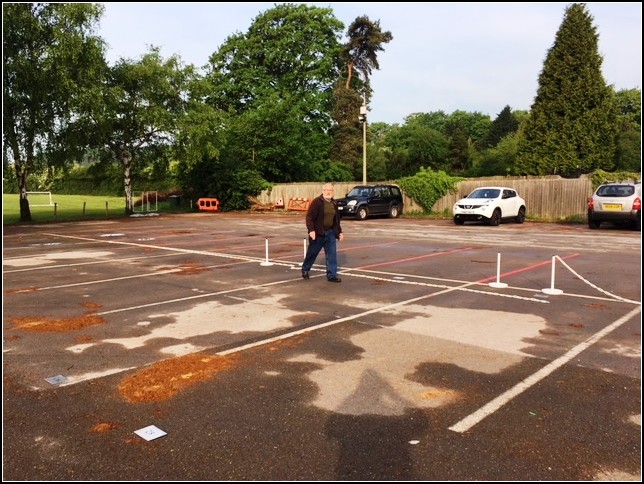 07.00hrs this morning!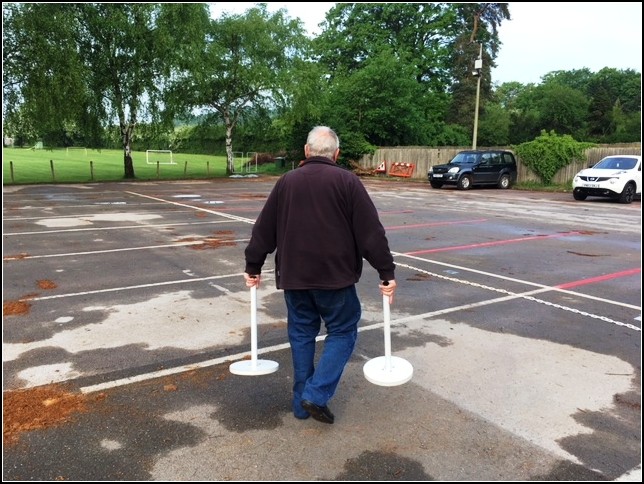 Parking attendant Vic.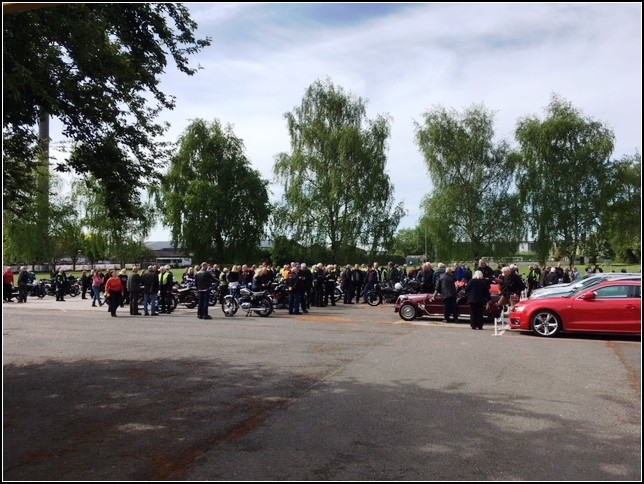 Bikes arrive.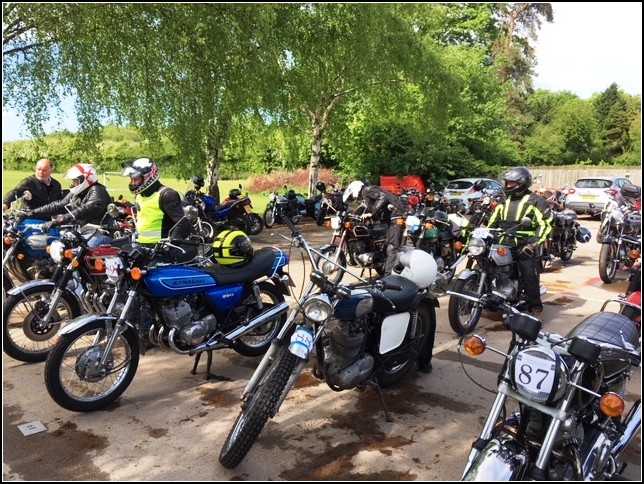 Soon be ready to go.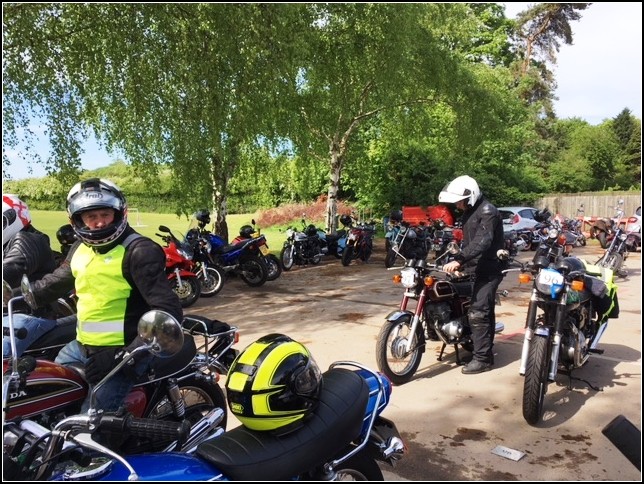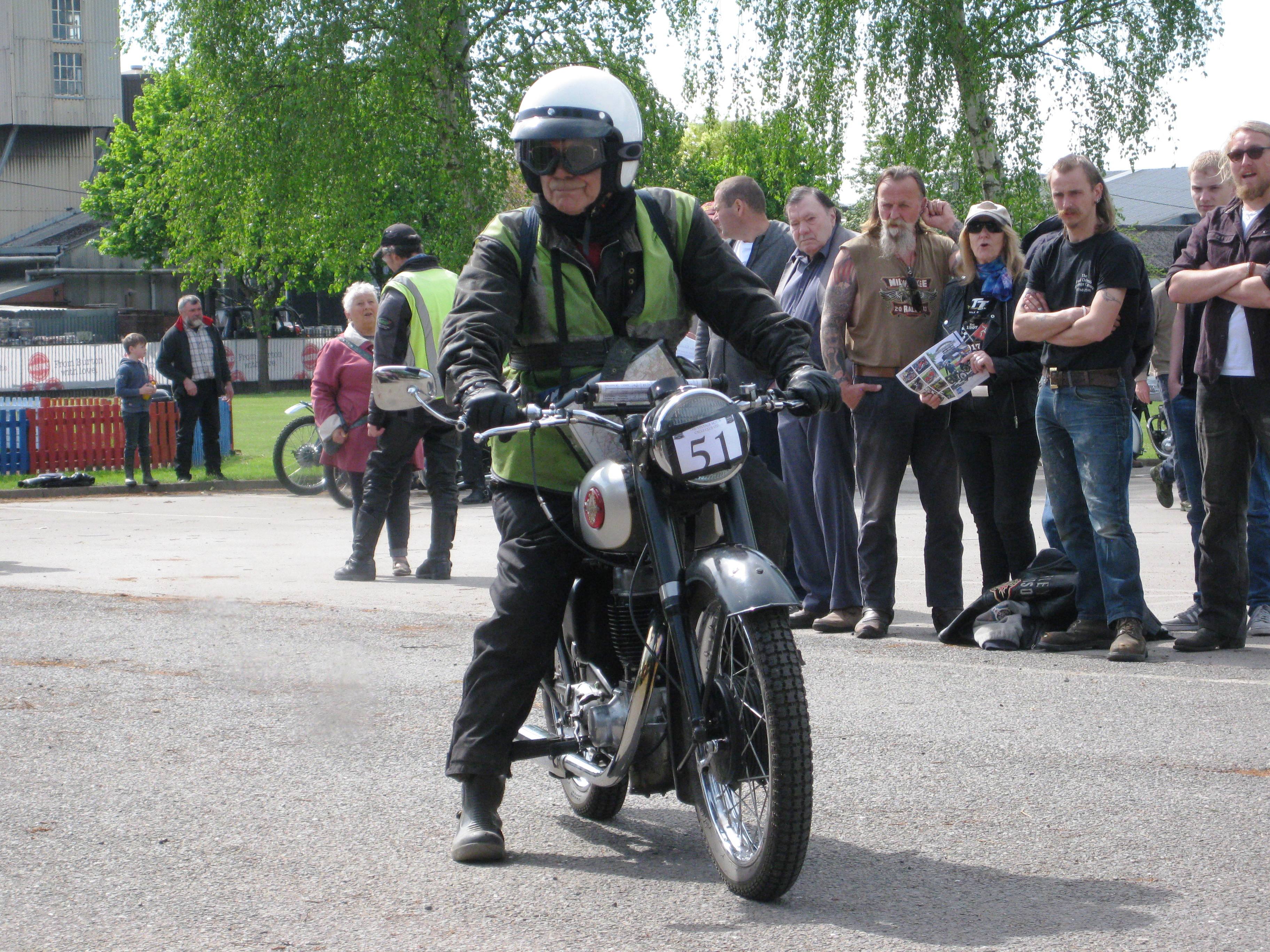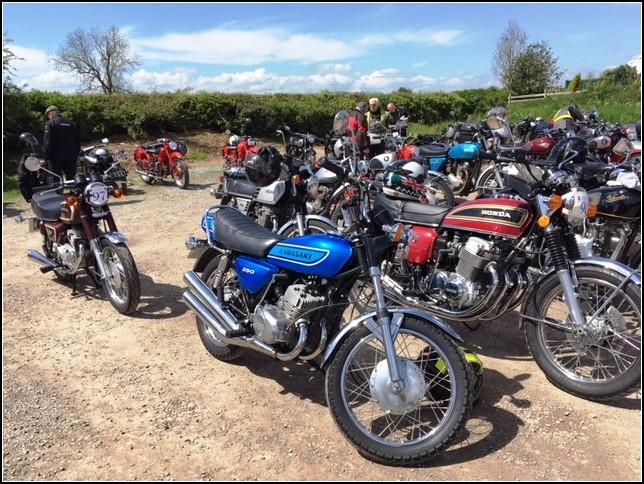 Half way stop at the Odd House.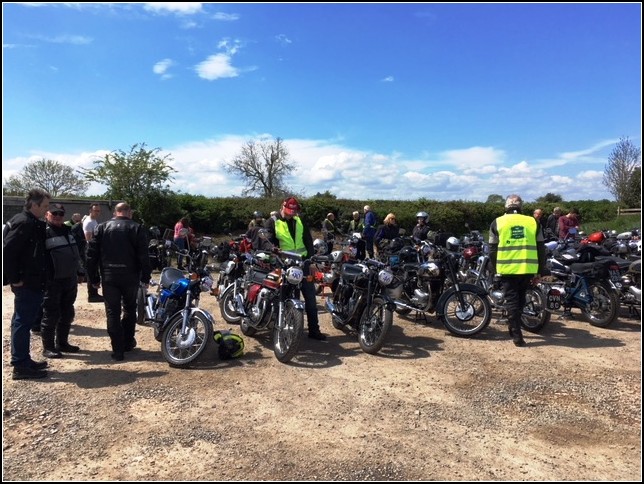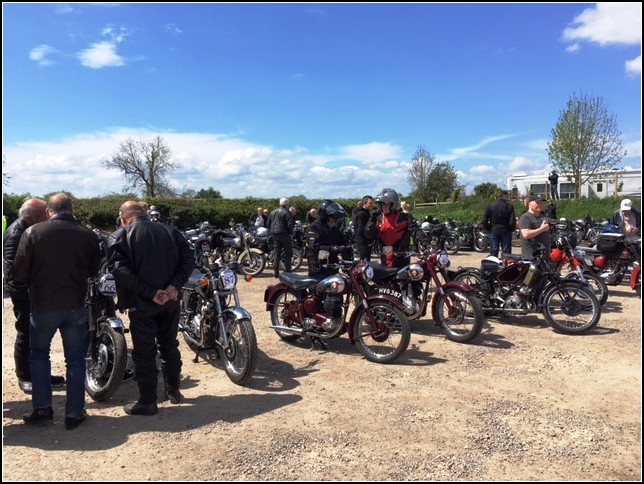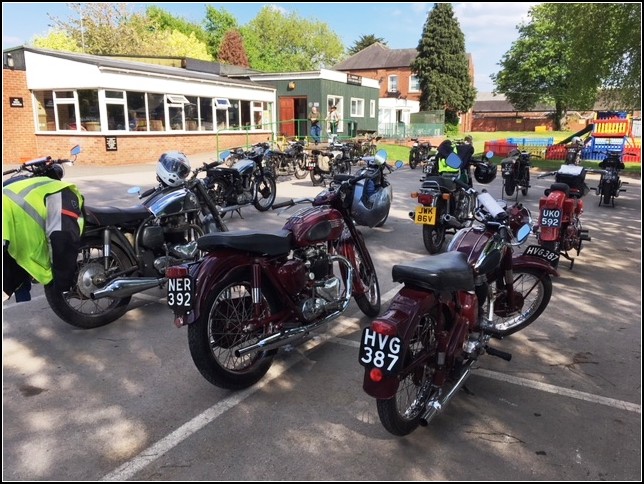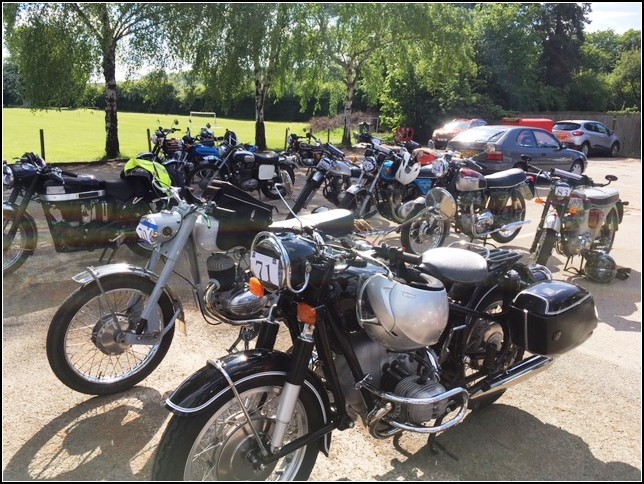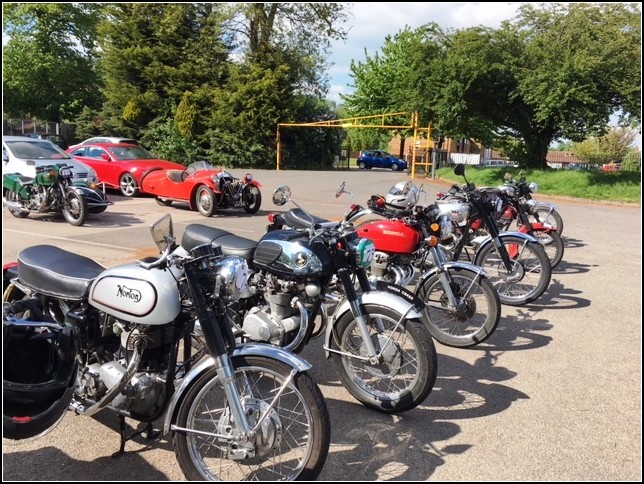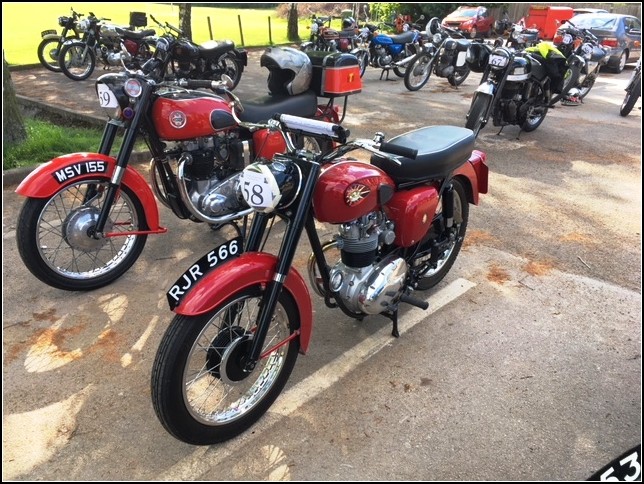 Best Overall Bike - Ken Palmers C15
Some photographs from Brian Slack